Visit our stores
Our stores
Since 1973 we have been driven as a family business by our profession and the craft "optics".
You will now find us at 2 locations in the Waasland, in Beveren on the Grote Markt and in Nieuwkerken in the village square.
We are really looking forward to presenting you the most beautiful collections with great enthusiasm.
Nieuwkerken-Waas
For 47 years the beating heart of Onghena Opticiens in Nieuwkerken-Waas.
You can find us here on the dorsquare under the church tower.
Parking can do without problems and free the square.
Monday - Friday 9.30 am - 12.30 pm & 1.30 pm - 6 pm
Saturday 9.30 - 5 pm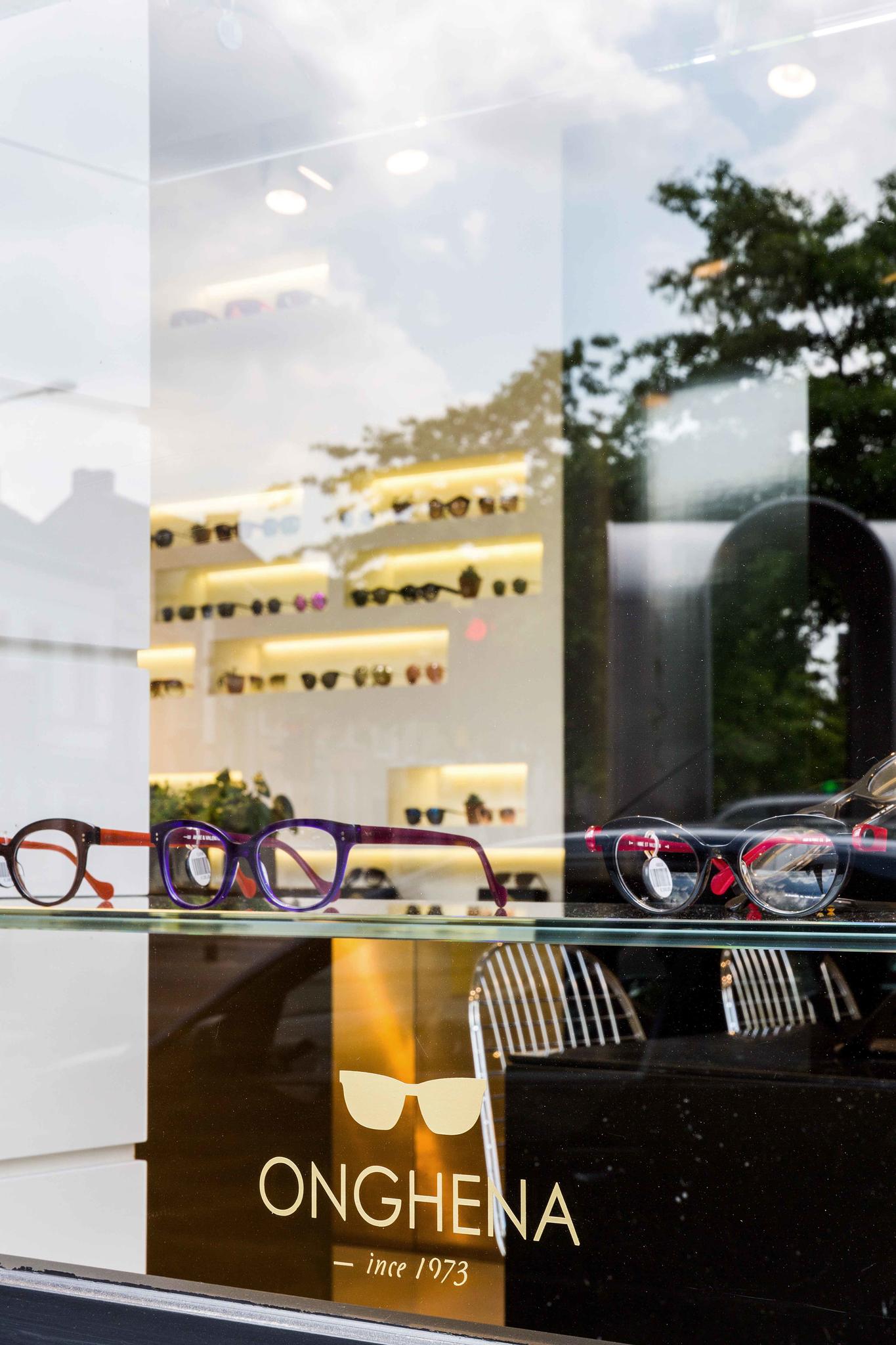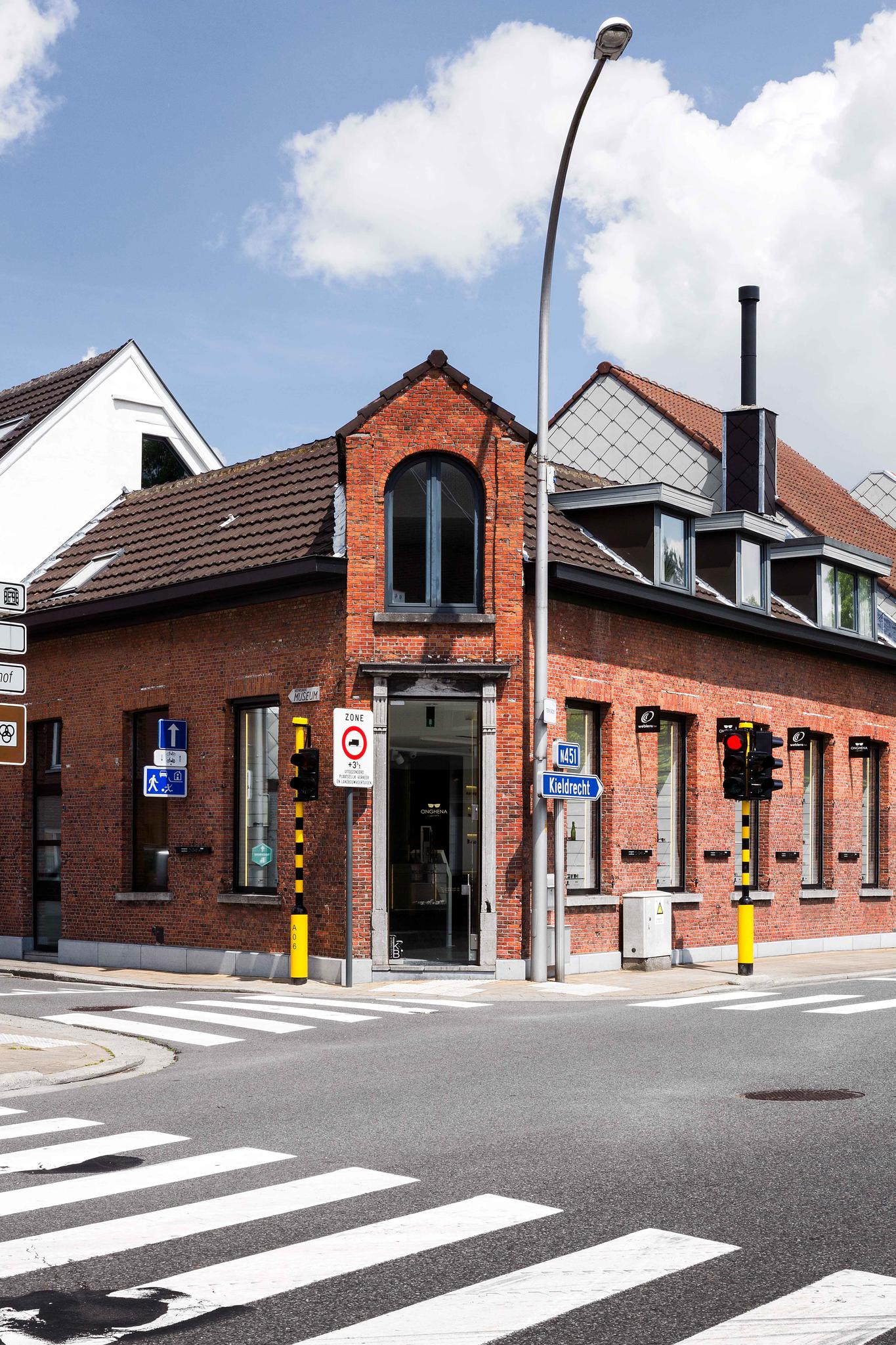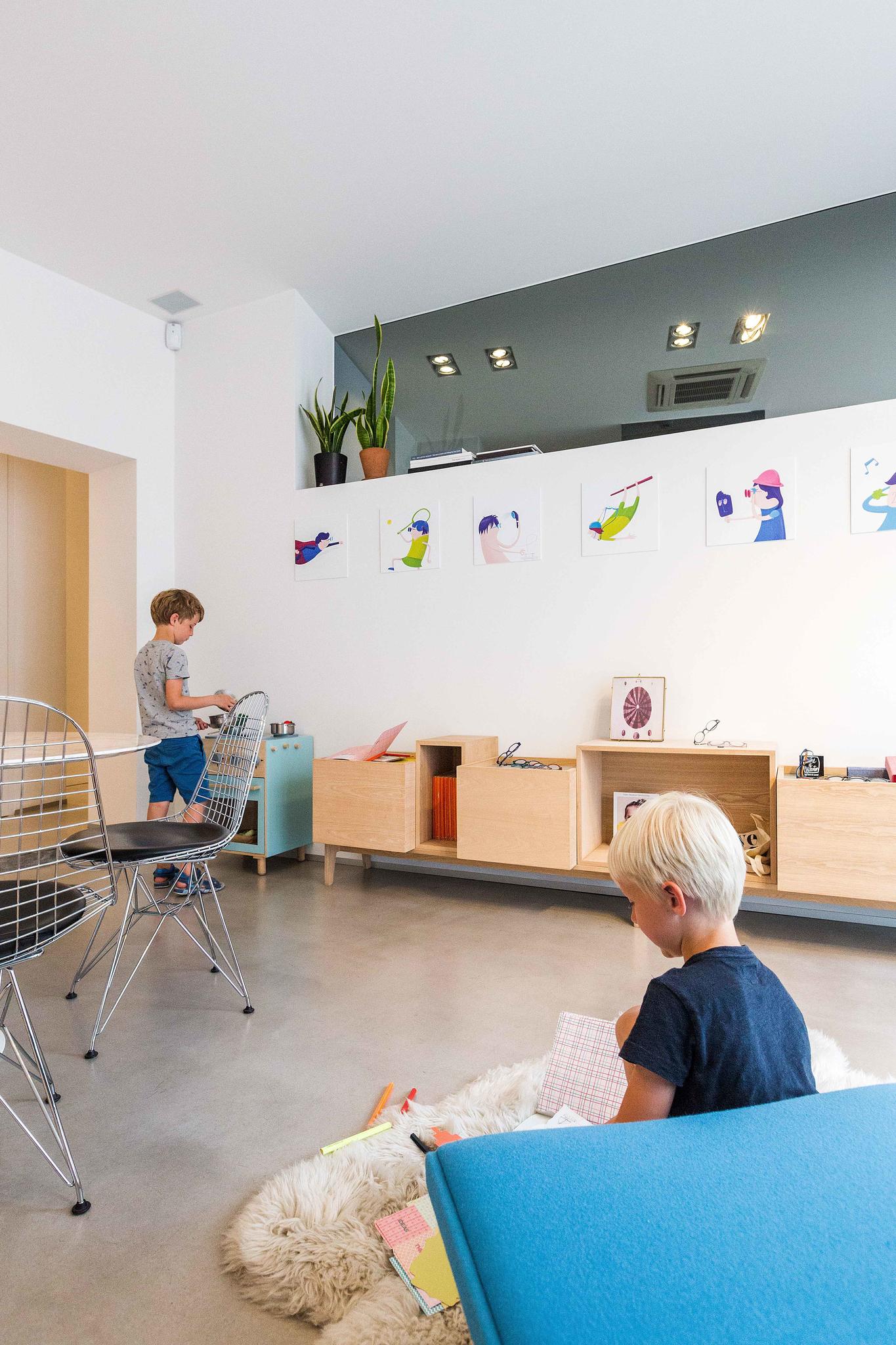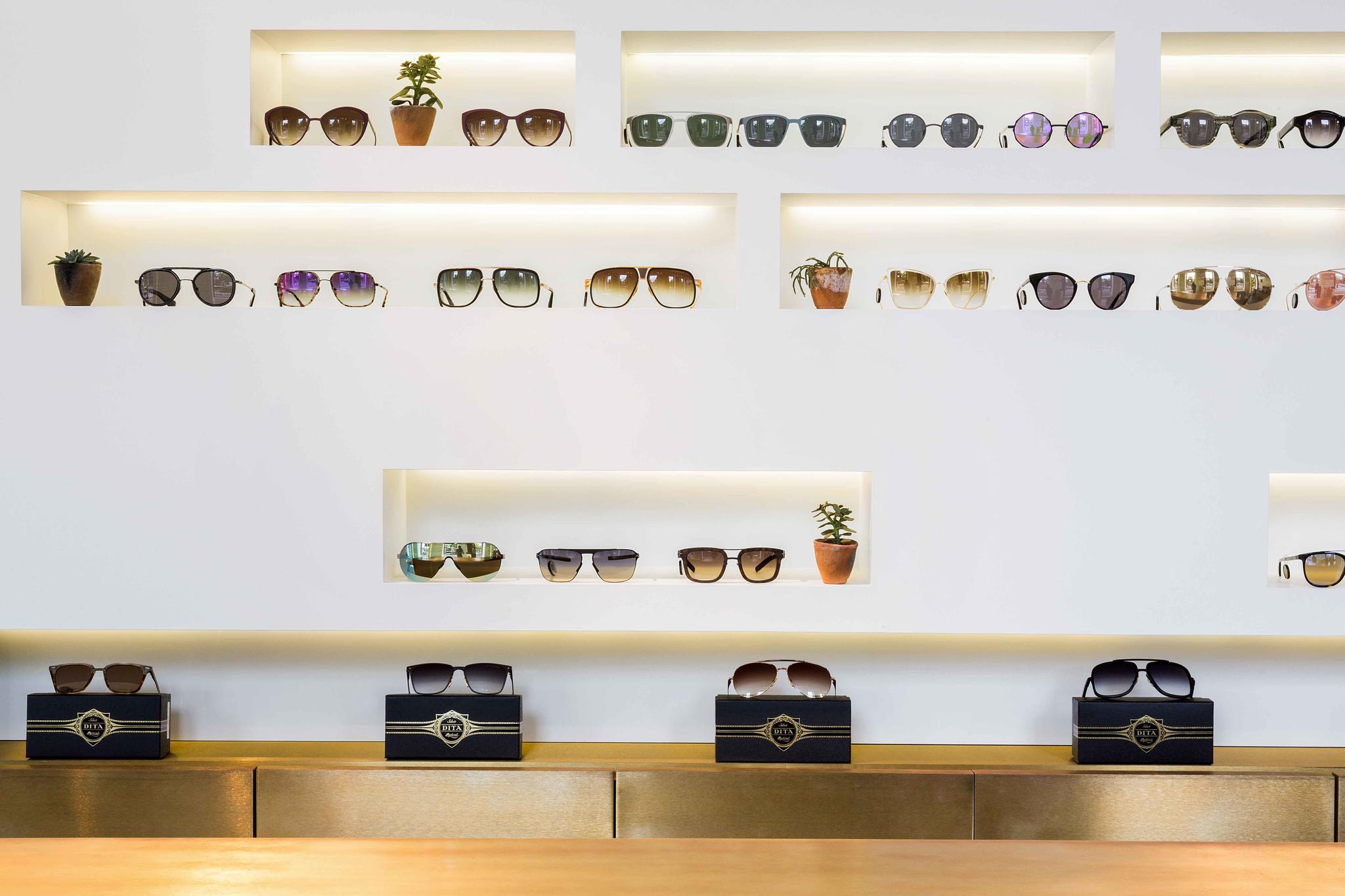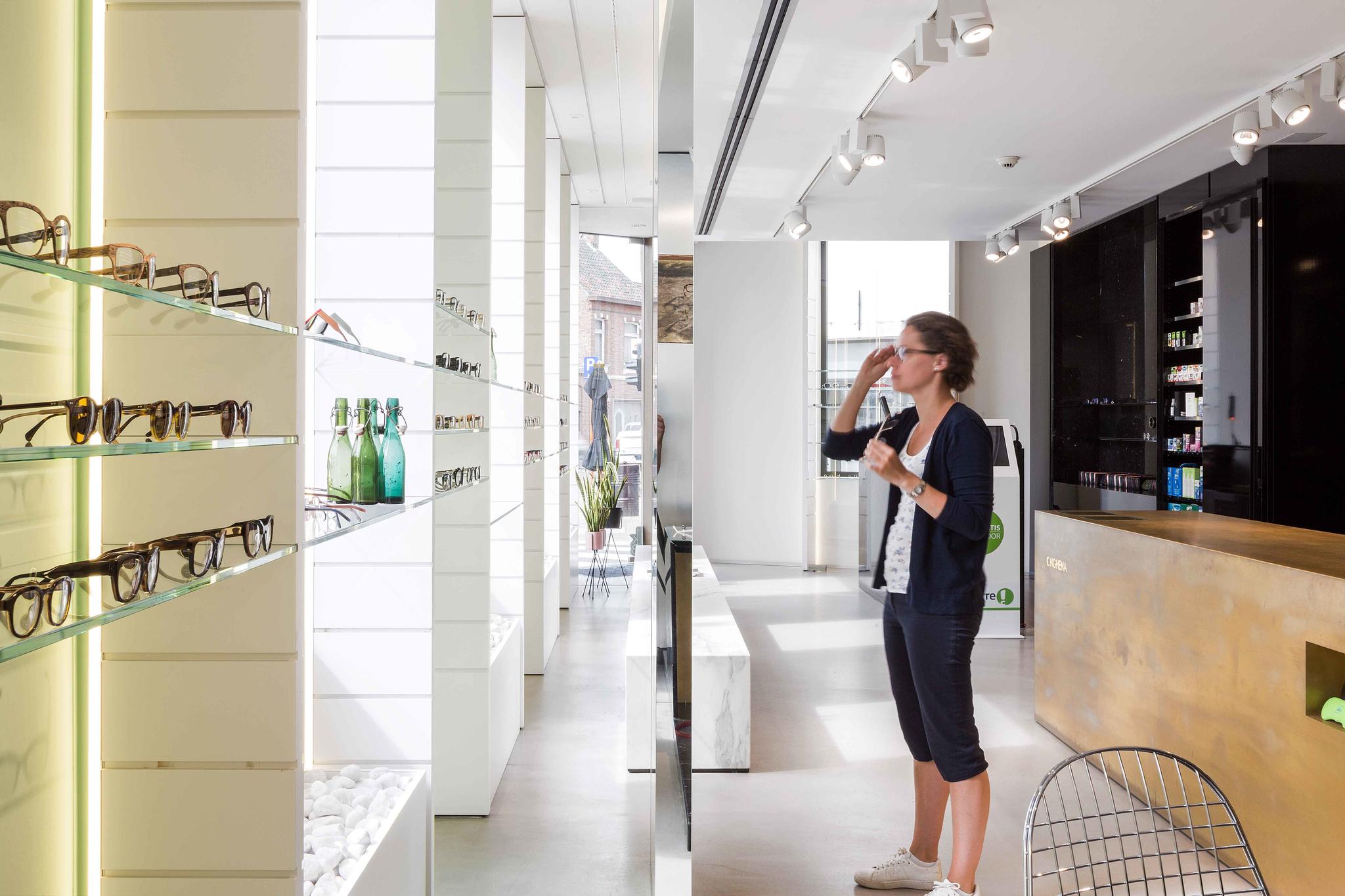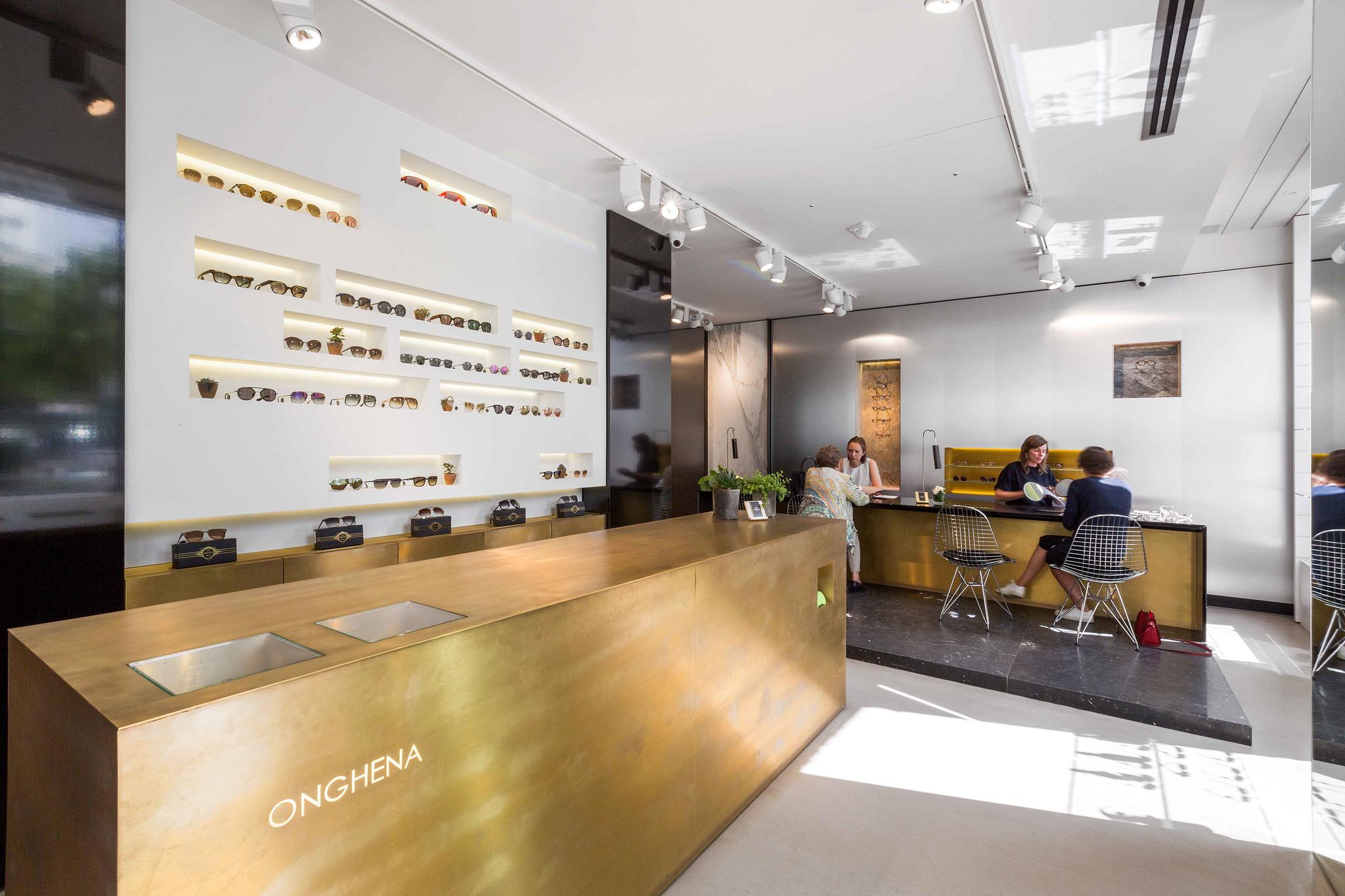 Beveren-Waas
In Beveren we opened our second store in 2016. Here we offer exactly the same service, quality and brands. Parking is possible at the door .
Grote Markt 11
9120 Beveren
T 03 755 80 80
[email protected]
Tuesday - Saturday 10 am - 6 pm